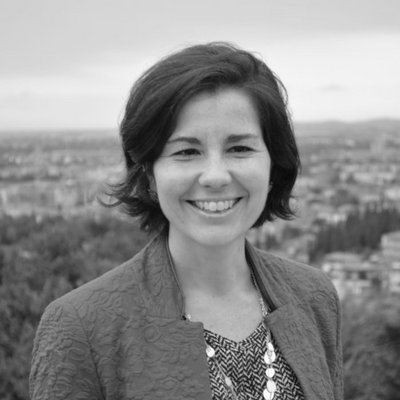 Marta Bertolaso is Associate Professor of Philosophy of Science at the Faculty of Engineering and Institute of Philosophy of the Scientific and Technological Practice of the Campus Bio-Medico University of Rome.
Her research focuses on current epistemological and philosophical challenges facing the fields of biology, bio-medicine, computational medicine, and that of modeling and assessment processes using new technologies applied to the living. She has taught as professor of Philosophy of Science and of Bioethics at numerous universities in Italy, as well as in Munich and St. Louis, USA.
Among her many publications:
Philosophy of Cancer – A Dynamic and Relational View
. Springer Series in "History, Philosophy & Theory of the Life Sciences", 2016, and
The Future of Scientific Practice: 'Bio-Techno-Logos'
, Pickering & Chatto Publishers, London, 2015.