UCBM future challenges on exhibit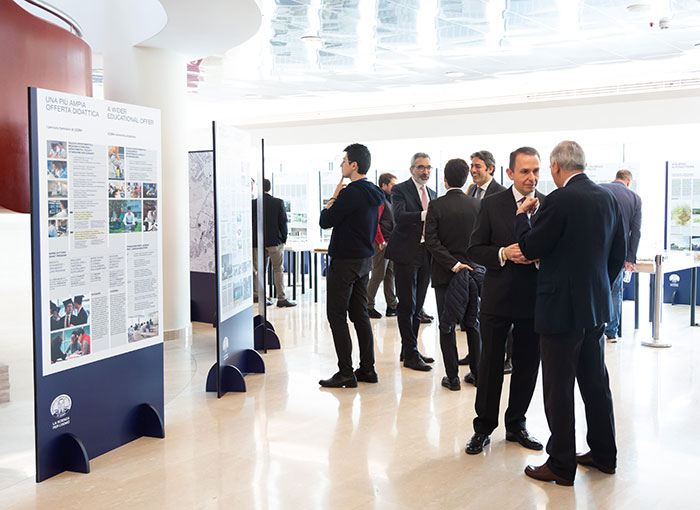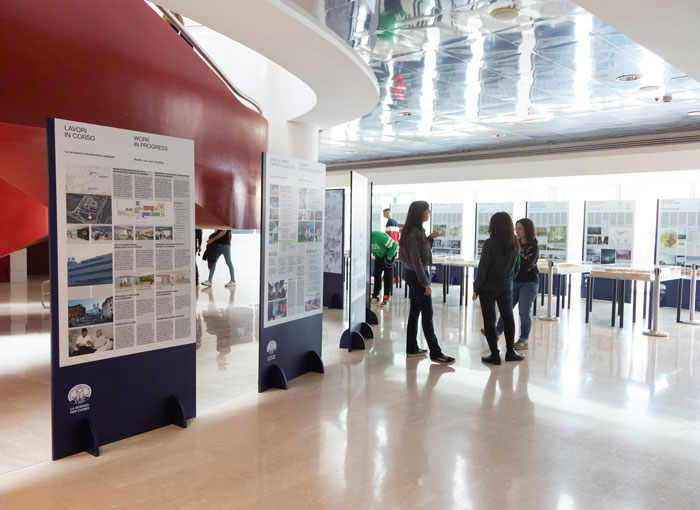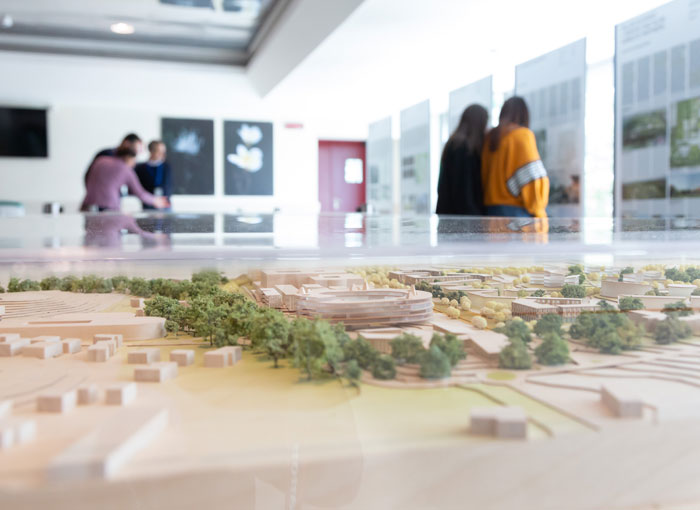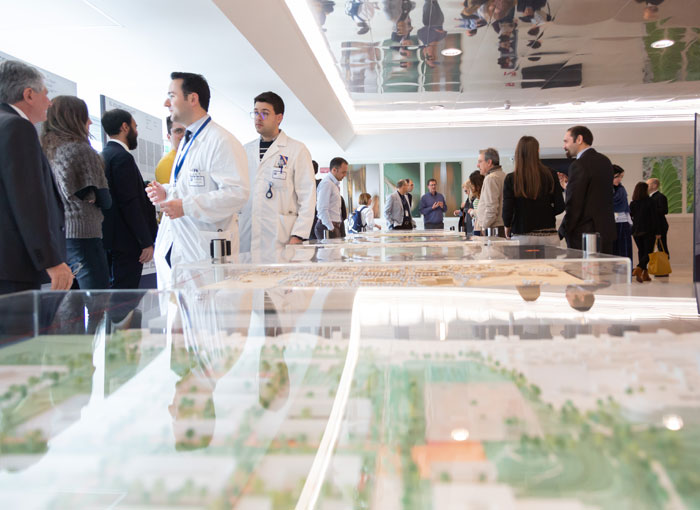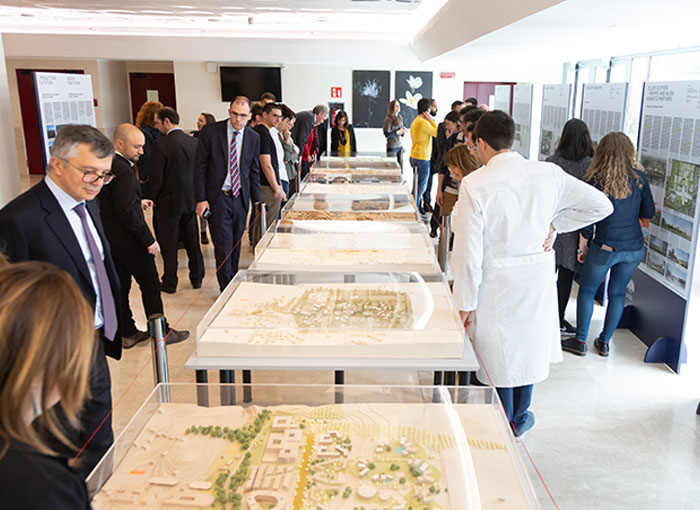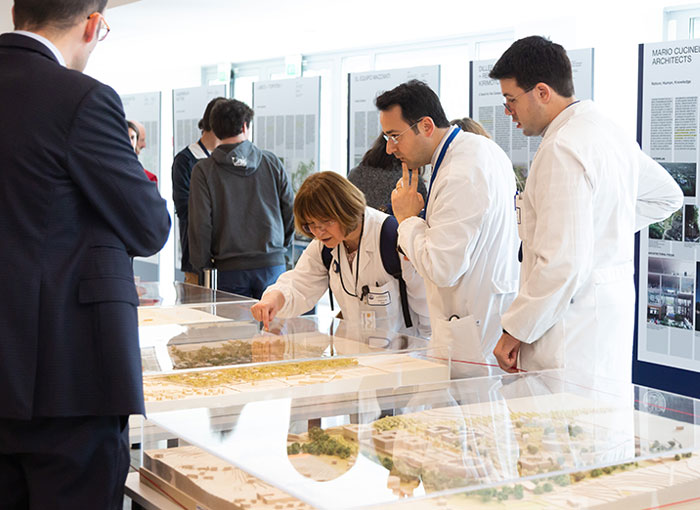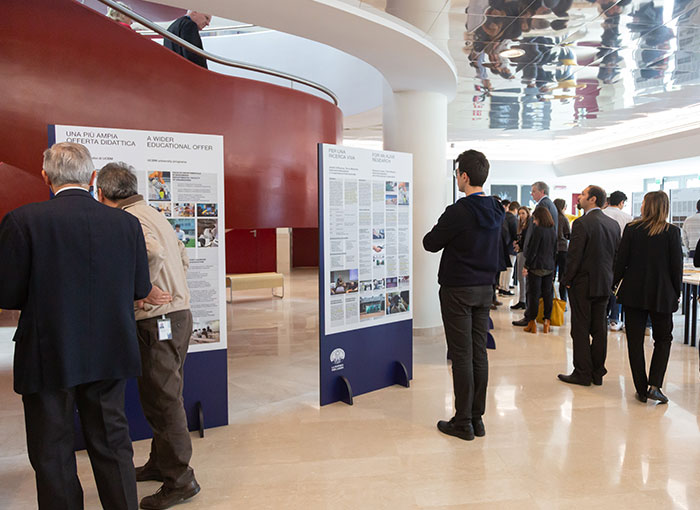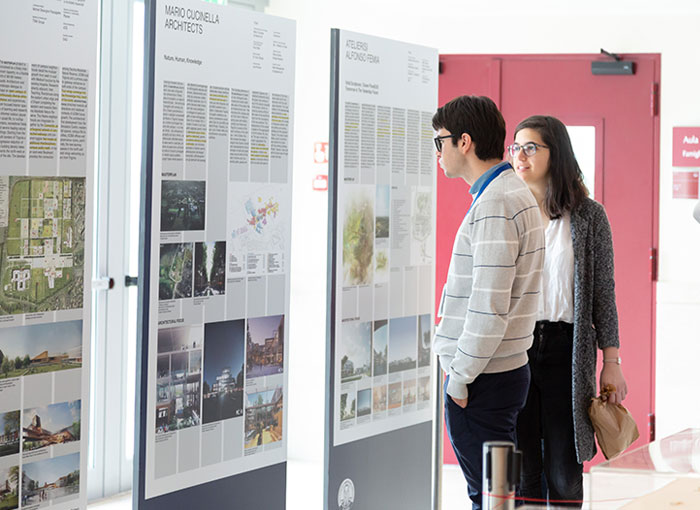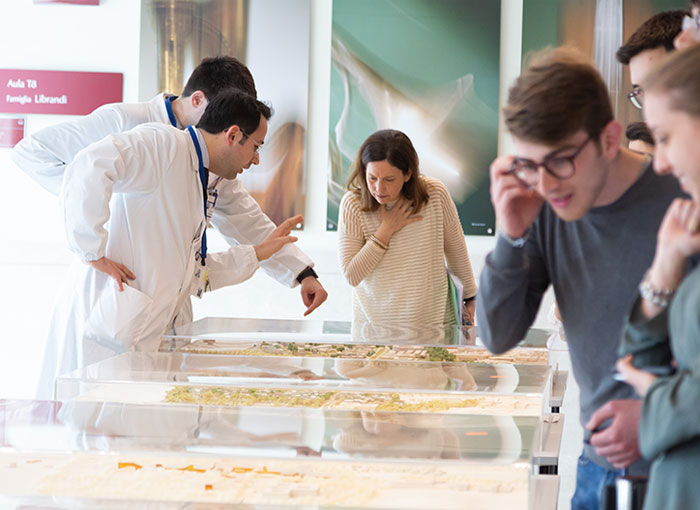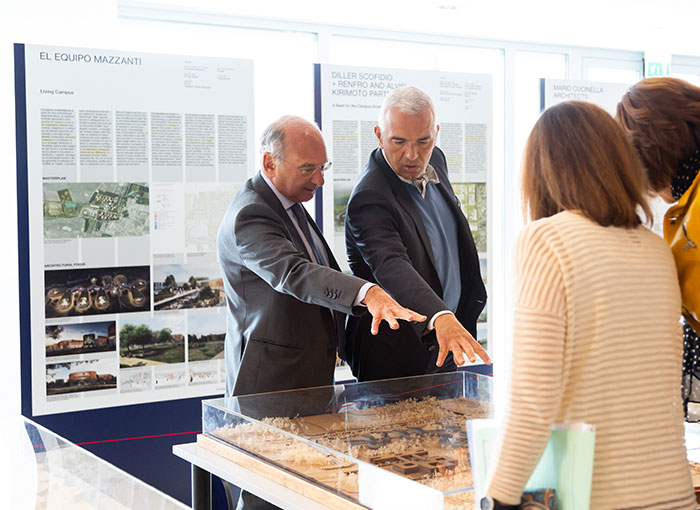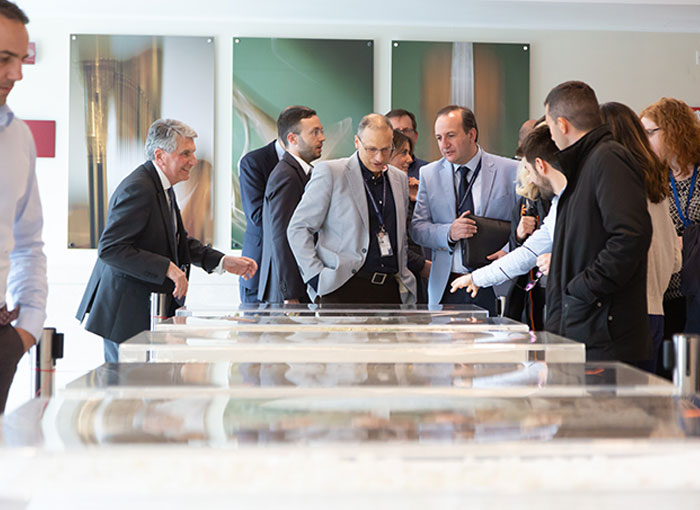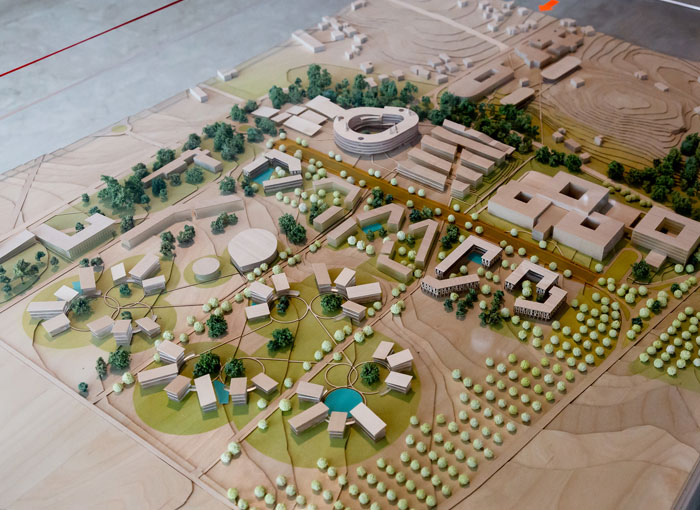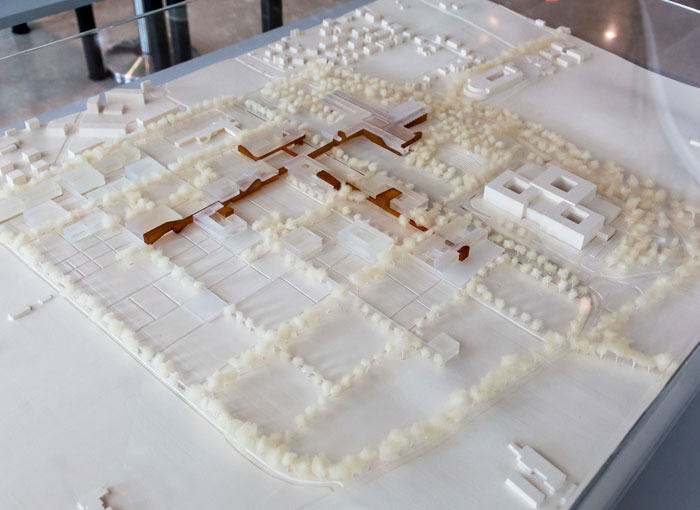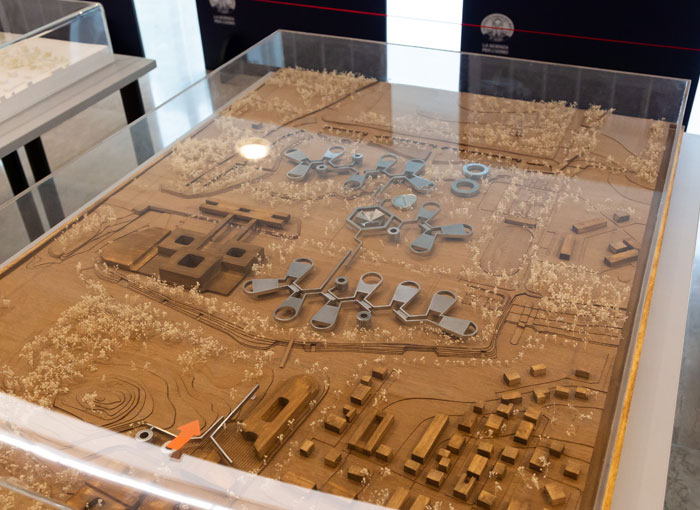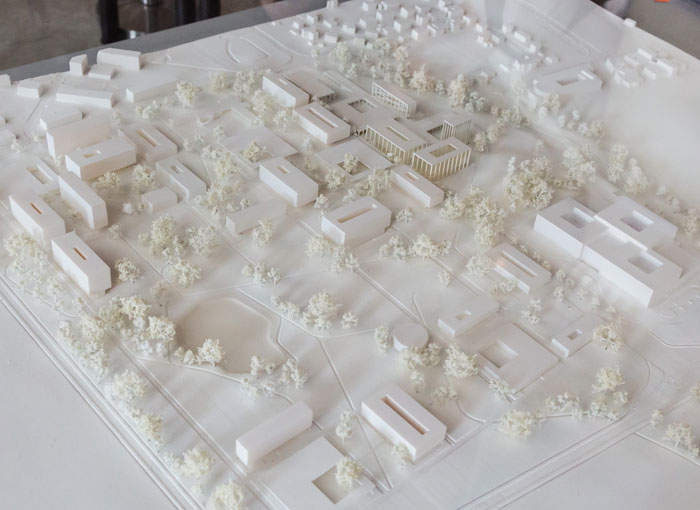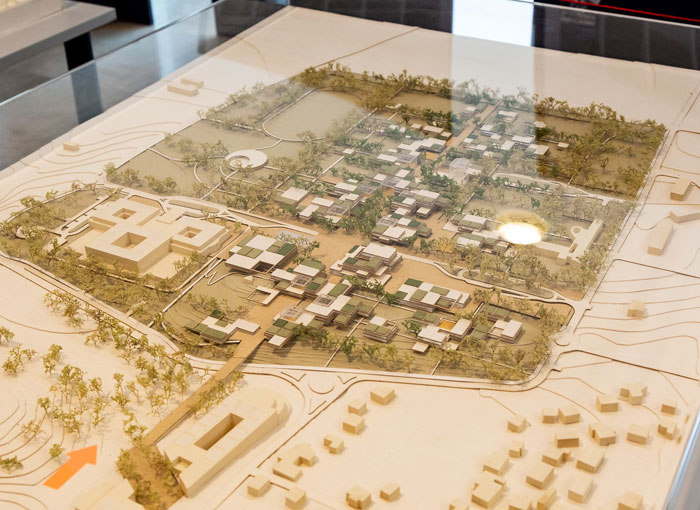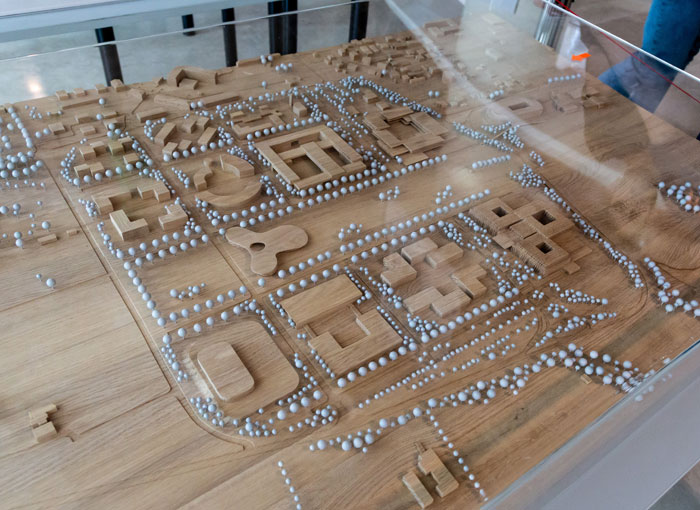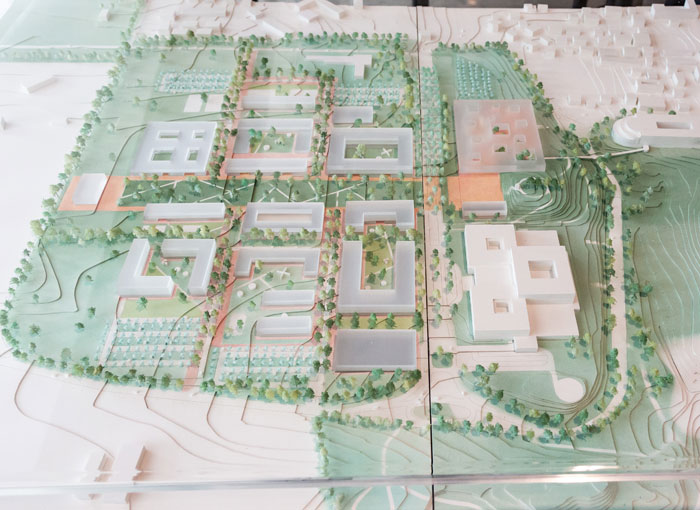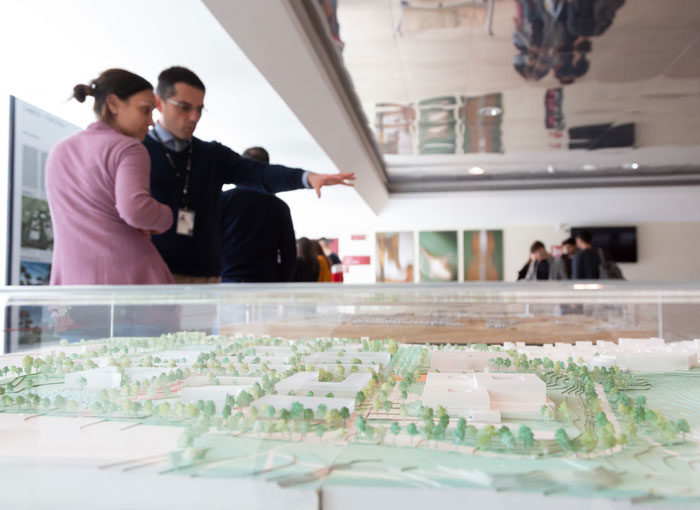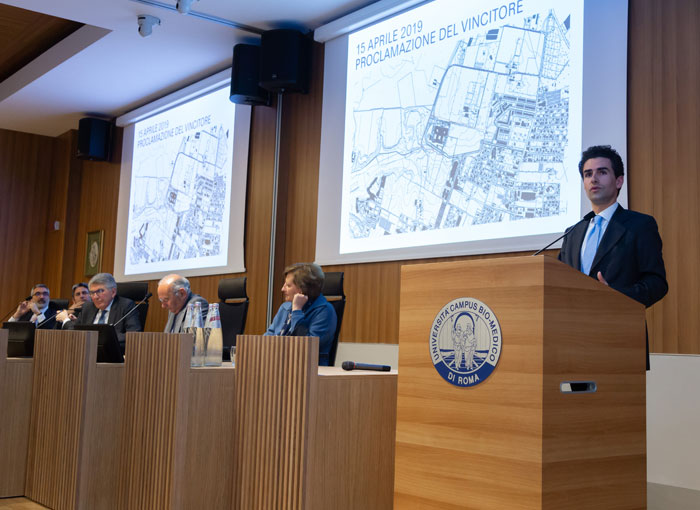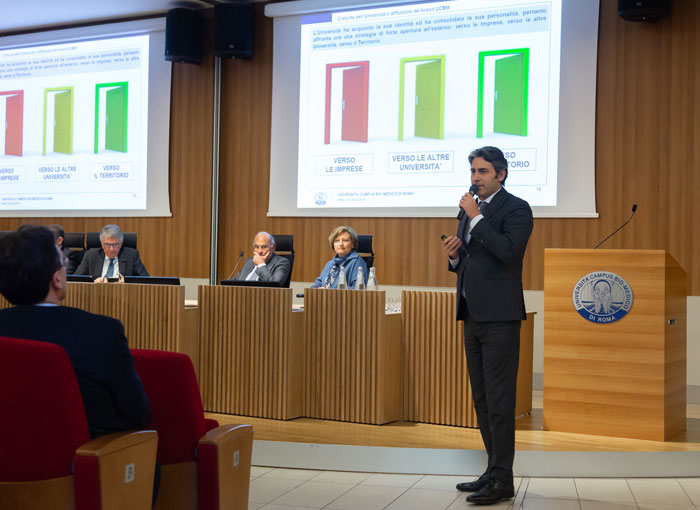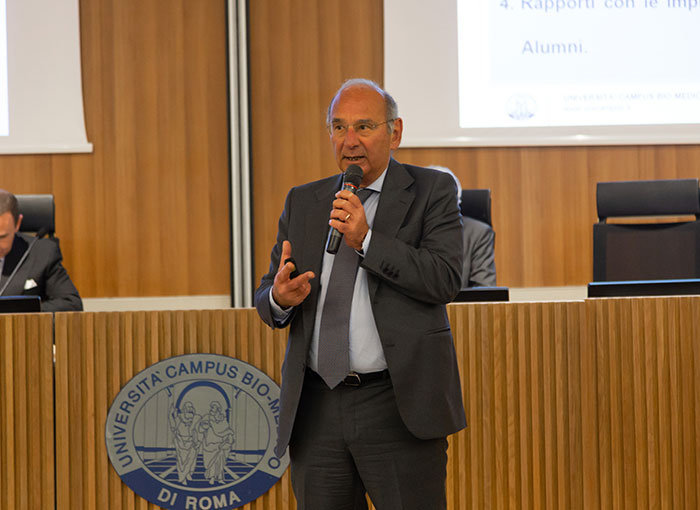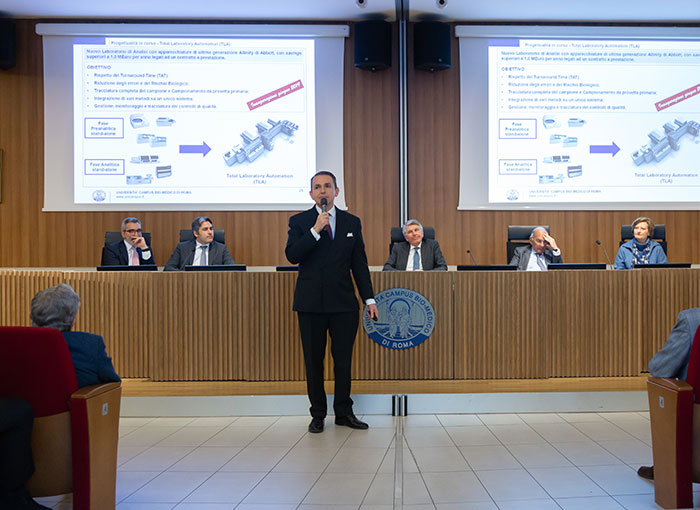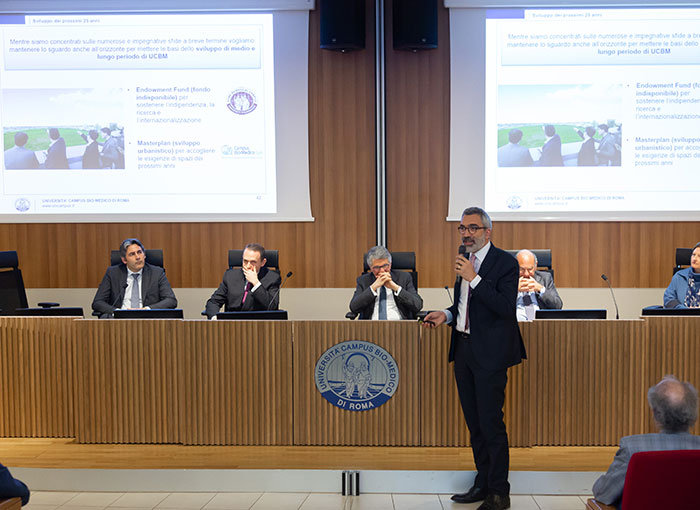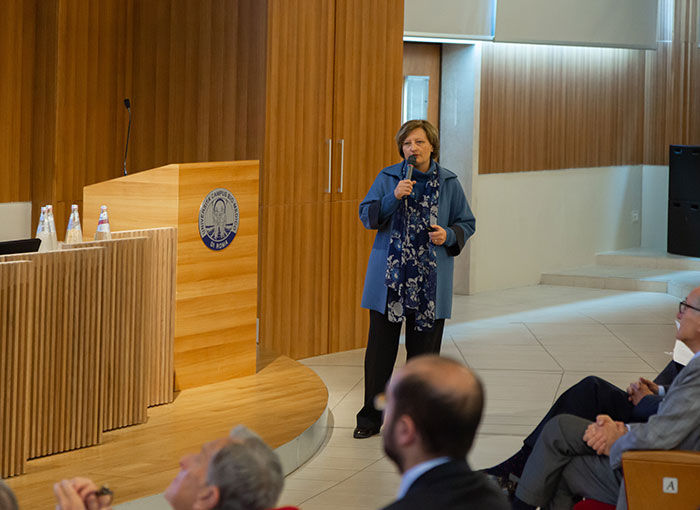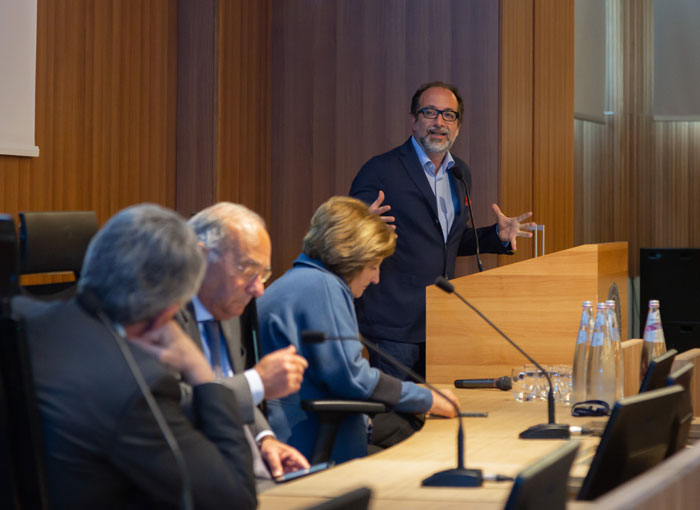 The exhibition "Science for Man: our history and future challenges" has been inaugurated on 3 April 2019 to share UCBM forthcoming projects for education, health care and scientific research currently under development. The exhibit, displayed at Trapezio building at Campus Bio-Medico University of Rome, provides a visual and textual narrative on UCBM growth and future projects such as the opening of an Emergency unit at the University Hospital and of a new Outpatient Clinic near Piazza di Spagna, in the center of Rome, in 2020. Among other projects: the renovation of the Oncology and Radiotheraphy Centre, located in Via Longoni, that will be equipped with two cutting-edge linear accelerators; the Hospice "Insieme nella Cura" in cooperation with Alberto Sordi Foundation, and the new Master Degrees in Medecine and Surgery in English and in Food Science, Technology and Chain Management.

The exhibit includes images, descriptions and models of the seven finalist projects of UCBM Masterplan International Design Competition: Atelier(s) Alfonso Femia, Diller Scofidio + Renfroand Alvisi Kirimoto Partners, El Equipo Mazzanti, Labics and Topotek 1, Mario Cucinella Architects, Sauerbruch Hutton and Xaveer De Geyter Architects.

The exhibition opening has been sided by an important insight and conference carried out by UCBM Executive Committee to explain the future goals of UCBM campus and Hospital. The contributions by Felice Barela, President of Campus Bio-Medico University of Rome;
Raffaele Calabrò, UCBM Rector; Davide Lottieri, UCBM Vice President; Andrea Rossi, University General Manager; Paolo Sormani, General Manager of Campus Bio-Medico University Hospital and Marta Risari, Vice General Manager of UCBM Hospital, have all confirmed the consistency of the Athenaeum efforts to raise the quality of both the services and spaces for UCBM students, patients and researchers in line with the University mission.

The competition process has been explained by Domenico Mastrolitto, Executive Director of Cbm SpA and Luca Molinari that, with his office, has provided the scientific coordination of the competition to design UCBM urban and architectural development with a 2045 horizon. With the conclusion of the competition a sustainable and innovative project will be delivered to the city of Rome and provide a tool to go on dreaming and completing UCBM University Park through a shared path, started in 2007, for the renovation of Trigoria suburbs.