Education & Innovation: Universities serving society and humanity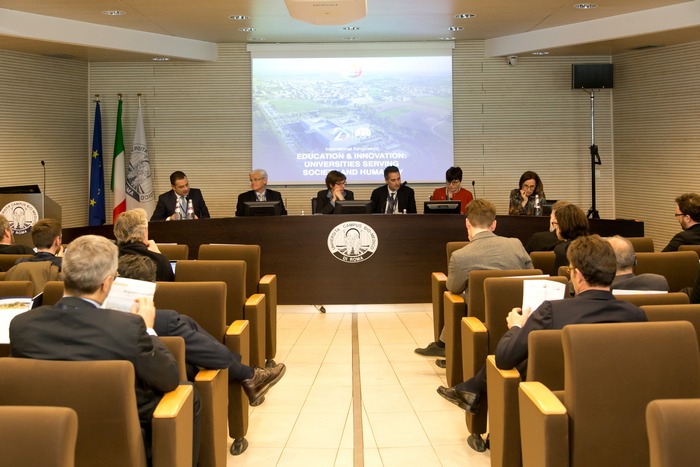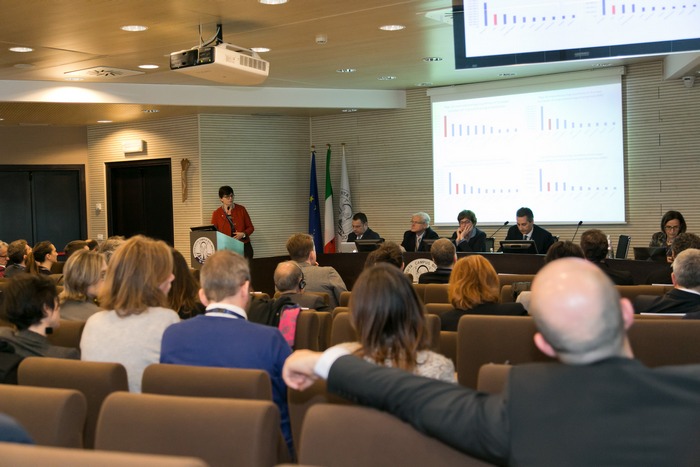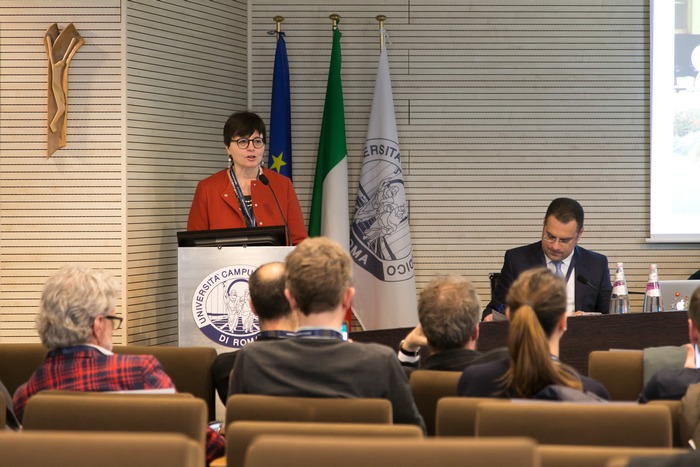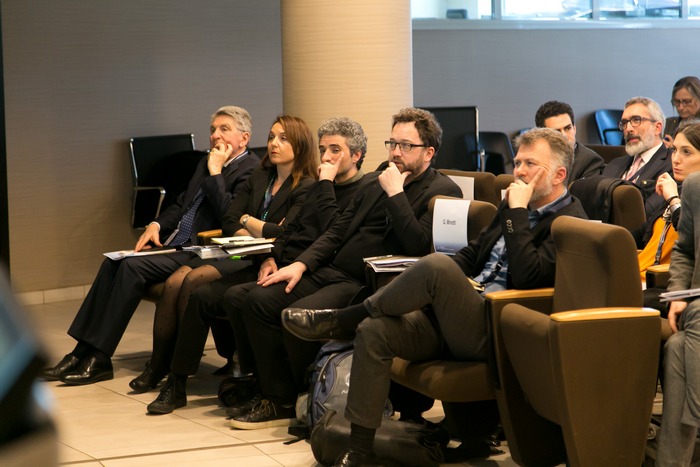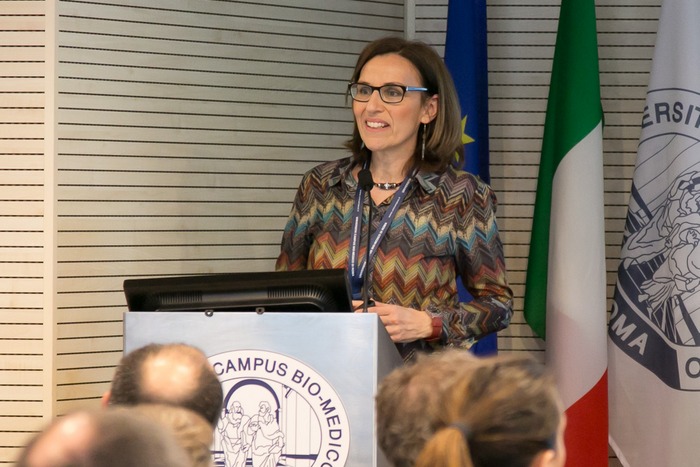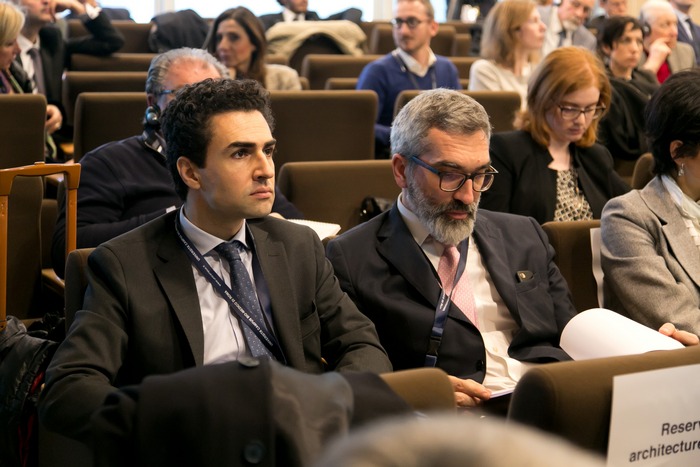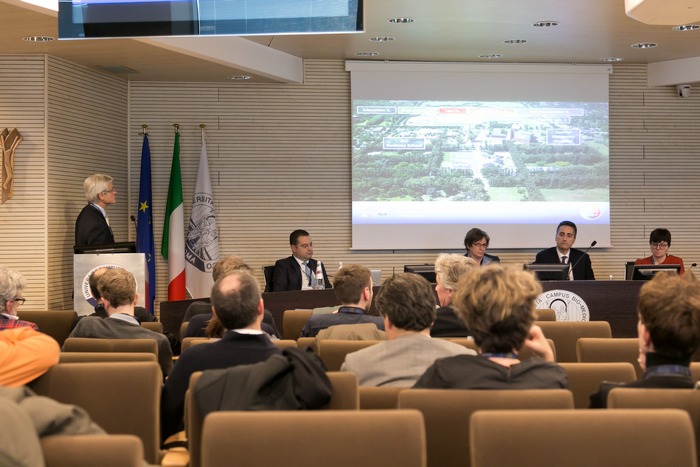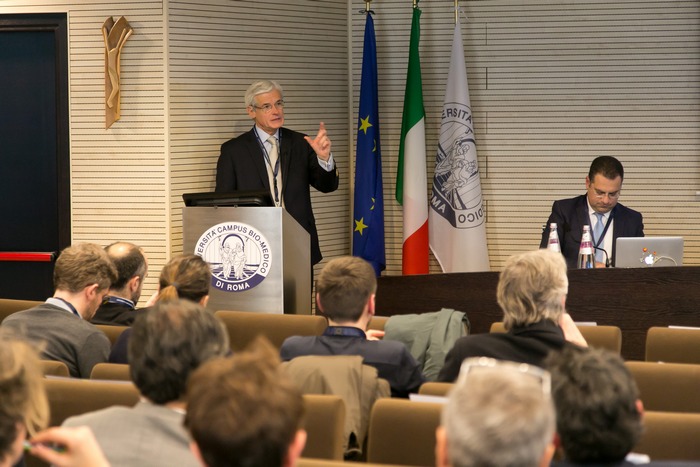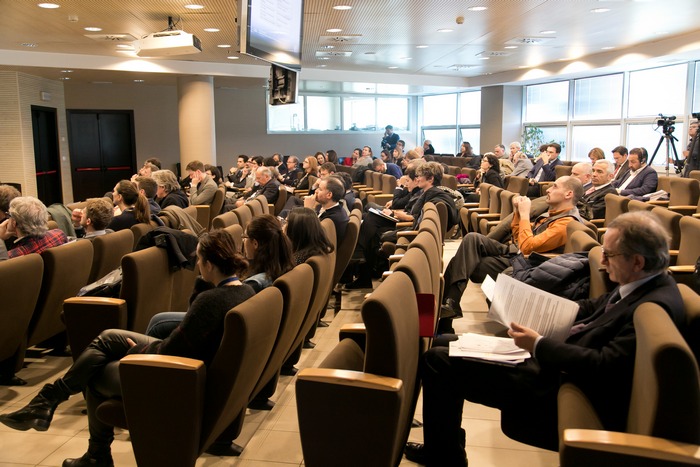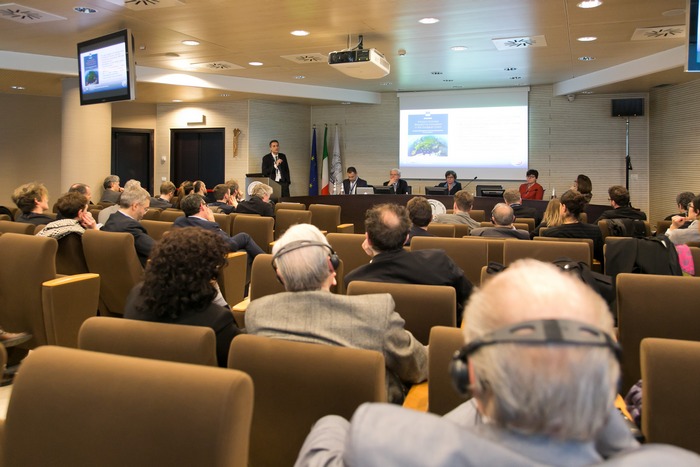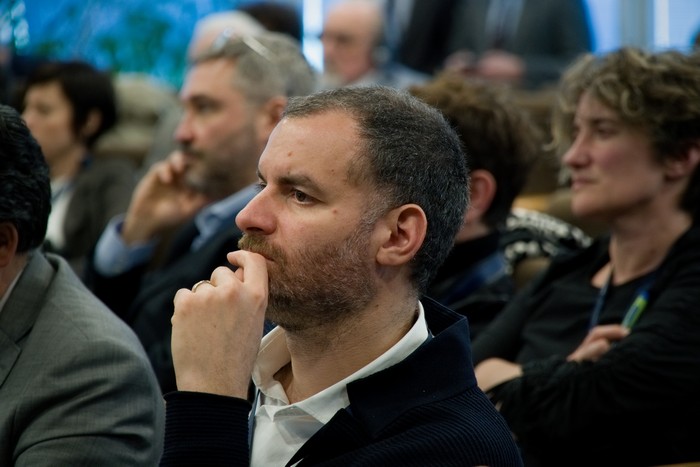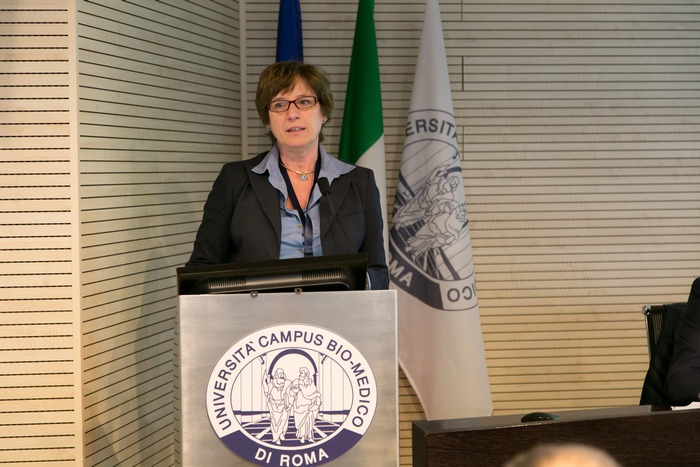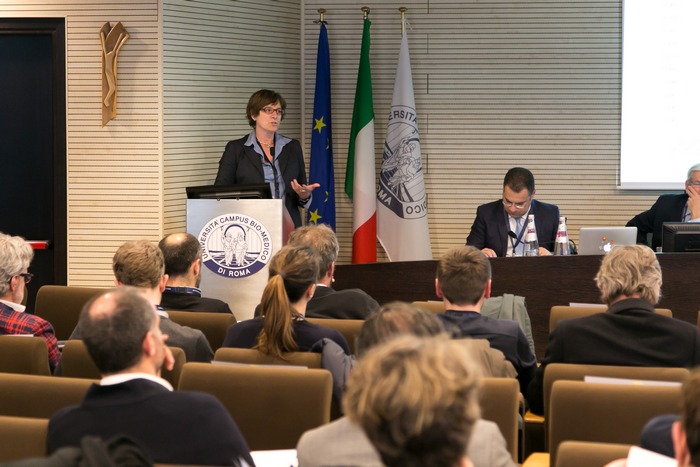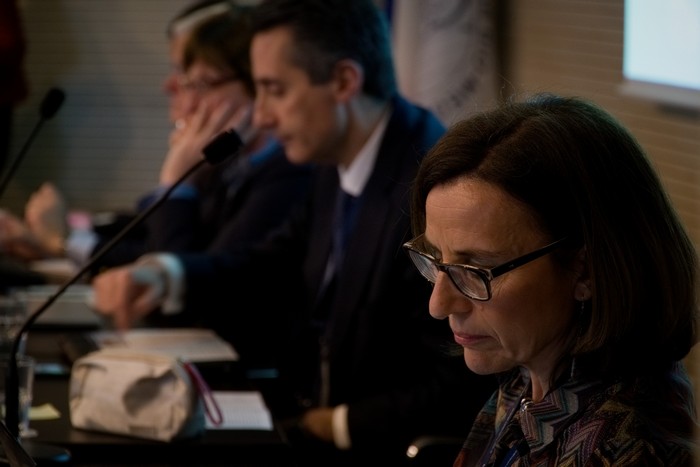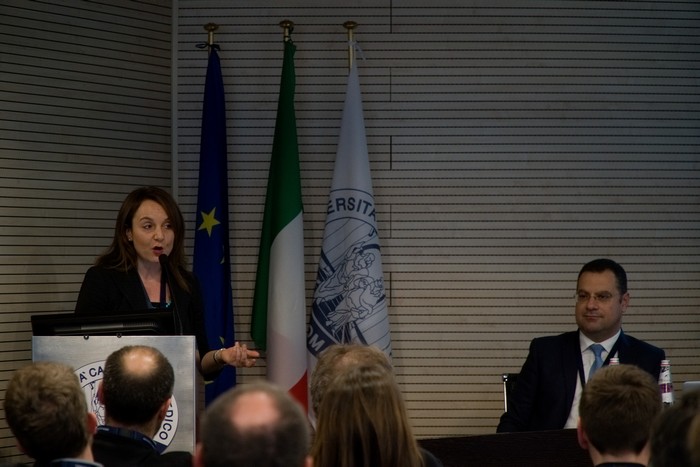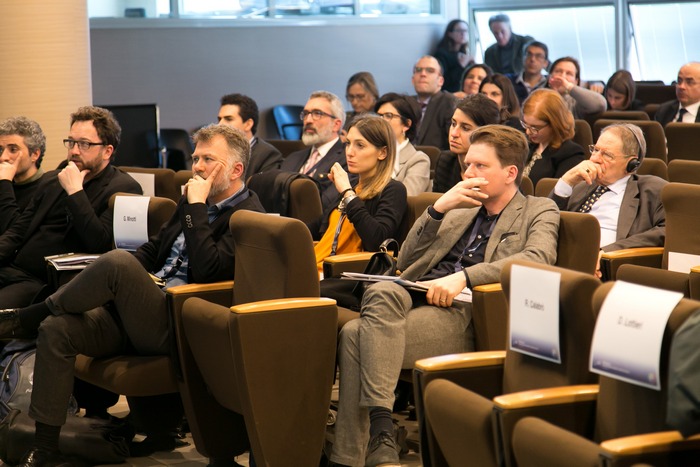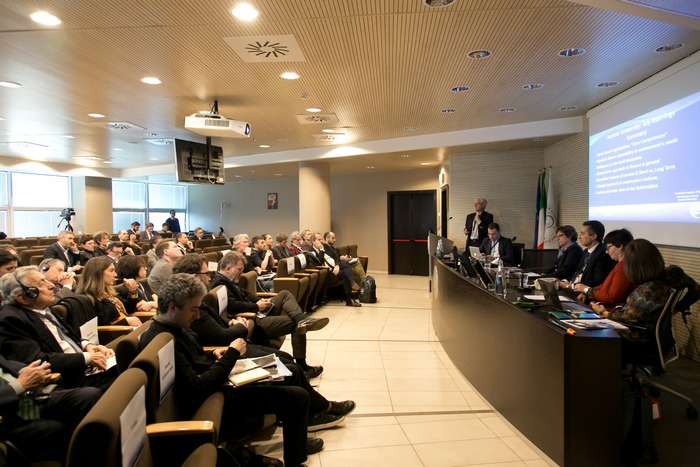 On the occasion of UCBM Masterplan International Design Competition workshop presentation, the international symposium "Education & Innovation: Universities serving society and humanity" has provided an important opportunity to deepen the current practices of university education and the challenges awaiting post-graduate training. Many contributions have sustained the debate and shed light on the visions and most advanced methodologies performed by world-class institutions committed to science research and education.

The symposium opened with the contribution by Maria Chiara Carrozza, Scientific Director at Fondazione Don Carlo Gnocchi, that underlined the major challenges addressed to research by the globalized world and brought the Italian examples of Scuola Superiore Sant'Anna di Pisa, S. Maria agli Ulivi (Florence) and S. Maria Nascente (Milan) Centers and their researches within robotics, bio and nano-technologies applied to medical treatment.

Maria Cerezo, full professor of Logic and Philosophy at University of Murcia, emphasized the importance and conditions of interdisciplinarity out of the awareness that sciences' development raises urgent issues that cannot be addressed or answered just by one discipline.

Fernando Fragueiro, member of the board of Buenos Aires Austral University, presented the organizational model and example of this Athenaeum ranking among the top Latin American universities with the best faculty-student ratio, featuring one professor every six students, and on the top level for graduate employability.

The interesting intervention by Eugenio Guglielmelli, Vice-Rector for Research at Campus Bio-Medico University of Rome, showed the European trends of interdisciplinary practices and underlined the key factors of cooperation among disciplines, universities and industry. Prof. Guglielmelli also explained the setting of the same UCBM with its 49 Research Units within its two Departmental Faculties - Engineering and Medicine and Surgery - supported by the Center for Integrated Research and working in synergy with the University Hospital and the Center for the Healthcare of the Elderly (CESA).

The contribution by Maria Cristina Messa, Director of the Research Committee of the Italian Conference of University Rectors, brought the examples of U4I (University for Innovation) Foundation out of the cooperation among Pavia, Bergamo and Milano Bicocca Universities; the goals promoted by the European University Association and the European funding program for research and innovation Framework Program 9.

Claudia Peverini, head of UCBM International Relations, concluded the symposium by presenting the contribution of Christine Watson, full professor of Cell and Cancer Biology at University of Cambridge, on the peculiar integration between tradition and innovation carried out by Scottish and English most prestigious universities both through infrastructural and didactic strategies.